Advanced Dentistry by Soboh Liswi Tedini is committed to providing you with the highest quality treatment you deserve. We offer the latest treatment options to fit everyone's cosmetic and family dentistry needs. With the latest technology such as painless veneers, Invisalign, dental implants, the safest products for teeth whitening, and painless digital dental x-rays, the patient is guaranteed satisfaction. Whether you are whitening your teeth, fixing a broken tooth, obtaining a filling, or just getting a cleaning, we make sure every patient is taken care of just as if they were family.
We make sure every patient, regardless, of what treatment is being applied, will only have the best dental experience in their lives. Our patients love to comment on their personal experience coming to our office because they cannot believe that great dentists such as Dr. Soboh, Dr. Liswi, and Dr. Tedini can care so much. Our patients love to send Dr. Soboh, Dr. Liswi, and Dr. Tedini pictures of their new smiles because they were so pleased with the services provided. We believe every person should receive the best dental care whether they have dental insurance or not, therefore, financial arrangements are available for the patients who have no insurance.
We have a wide range of patients that range from 2 years old and up! Children may dread coming to the dentist, but with our effective procedures, parents may rest assured that their children will enjoy the welcoming environment and feel at home. For example, every time a child visits Soboh Liswi Dental, they will be rewarded with a gift. Dr. Soboh, Dr. Liswi, and Dr. Tedini's gentleness and compassion make the children feel as if they have an active role in their treatment.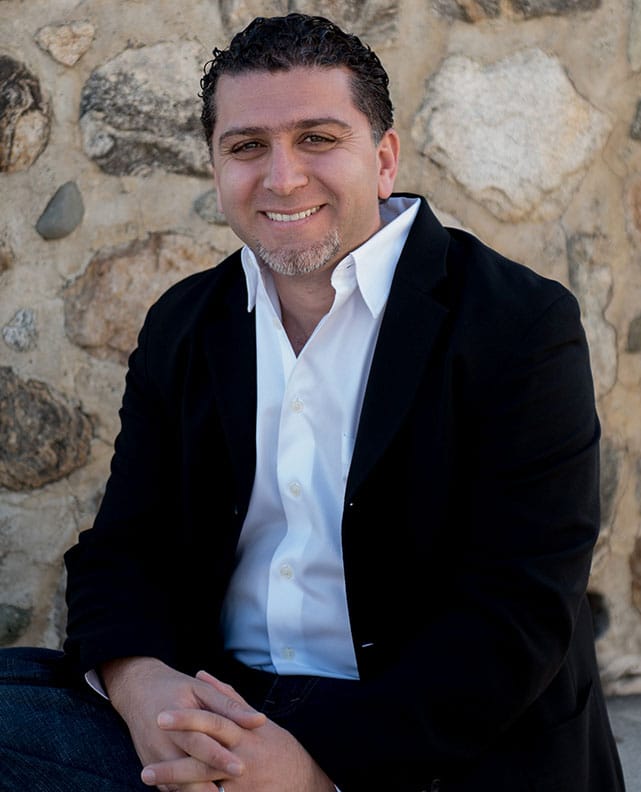 Dr. Soboh received his DDS degree from the University of Jordan in 1999. He received certification by the American National Dental Board in 2001 and has been practicing dentistry in the state of California since 2002.
Dr. Soboh has received extensive training at the prestigious LVI (Las Vegas Institute) in aesthetic and neuromuscular dentistry.
View Dr. Soboh's LVI Fellow Press Release!
Dr. Ahmed Soboh, has earned the designation of Fellow from LVI Global (LVI). The Fellow distinction is awarded only to those doctors who successfully complete a comprehensive exam covering the skills and techniques taught in the LVI CORE (Core I- Core VII) Series. Successful completion of the exam and awarding of the distinction of LVI Fellow recognizes the doctor's ongoing commitment to Life Long Learning.
Dr. Soboh is a professional member of the American Academy of General Dentistry and the Pomona Chamber of Commerce. Dr. Soboh is always up to date on the newest technology and procedures in dentistry by attending the best continuing education classes and seminars throughout the year.
Dr. Soboh is committed to providing you with the quality treatment you deserve and is looking forward to meeting you. If you have any questions or concerns for Dr. Soboh, you may contact us by email or call the office anytime.
Dr. Liswi is an owner and general dentist at Soboh Liswi Dental. He is a California native who did his undergraduate studies at the University of California Irvine. He then completed his dental education at The University of Michigan School of Dentistry. Dr. Liswi has taken extensive continuing education courses in the area of cosmetic dentistry and has a true passion helping patients have the smile of their dreams. When not beautifying smiles he is most likely out on the water deep sea fishing.
Memberships: Academy of General Dentistry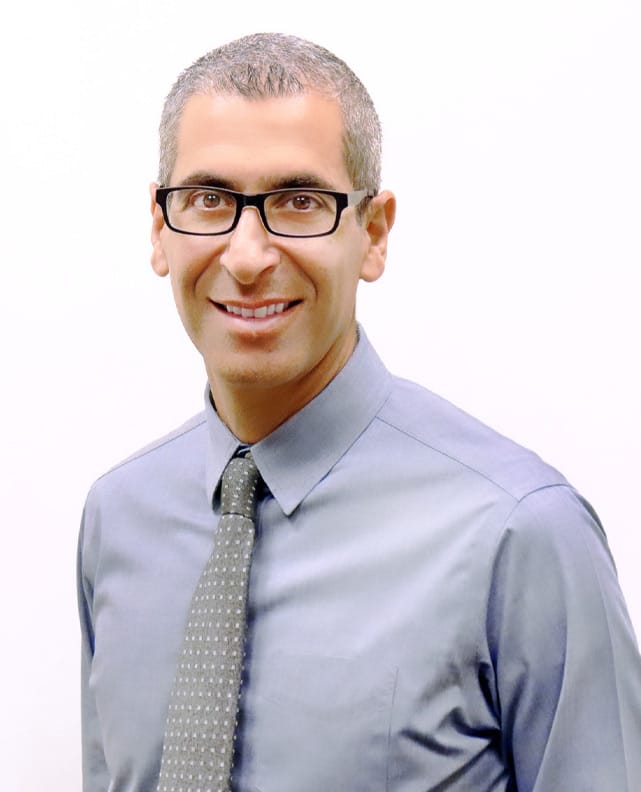 Dr Tedini is a leading expert in cosmetic dentistry. He has been in private practice for 20 years and is very passionate about his craft. After graduating dental school, Dr Tedini pursued his passion for cosmetic dentistry and completed the Esthetic and Restorative Post Graduate Program Levels I II and III at the prestigious University of Minnesota School of Dentistry.
Dr Tedini is a member in good standing at the American Academy of Cosmetic Dentistry, the American Dental Association and the Orange County Dental Society. Using his vast experience and training, Dr Tedini is determined to give you the smile of your dreams.
We're always doing fun and exciting things in and out of our office and we're always seeing lots of amazing new patients just like you. We share much of what's going on in our office as well as interesting things our whole team gets to do through social media! Following us through social media the best way to keep up-to-date with helpful oral hygiene tips and tricks and stay in the loop on what's happening with our team.

Following us on Facebook also means you are also the very first to know about special offers for dental services that come up.
Dr. Soboh, Dr. Liswi, and Dr. Tedini would love to meet you and your family and provide you with the dental care you deserve!