Before / After Smile Makeover
Before
After
One of our favorite things here at Advanced Dentistry by Soboh Liswi Tedini is helping restore beautiful smiles. This is another case where we were able to help create this patient's dream smile. We were able to close the gaps, whiten the teeth, and make them larger to show more. The patient was thrilled with the results.
Before
After
Not all crowns are created equal. For this patient we replaced her crowns with ones that would give her a more natural whiter smile. Minor gum therapy was performed to make the teeth symmetrical. The patient was thrilled to see her new smile. This is why I love my job!
Before
After
This one of the most challenging yet rewarding cases I have worked on. Veneers were used to fix the crowded and overlapped teeth and whiten the smile. The patient was very excited about his new smile!
Before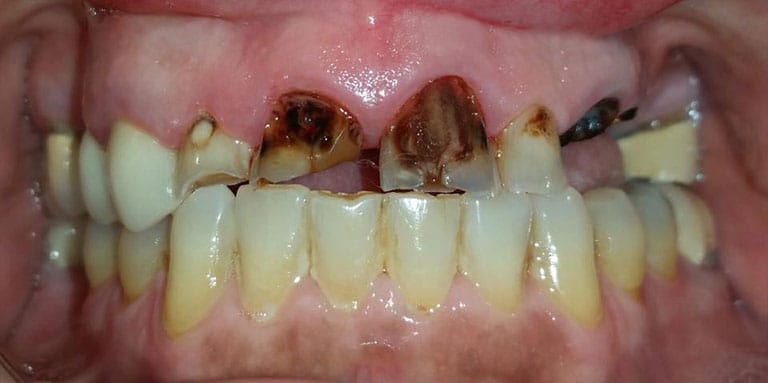 After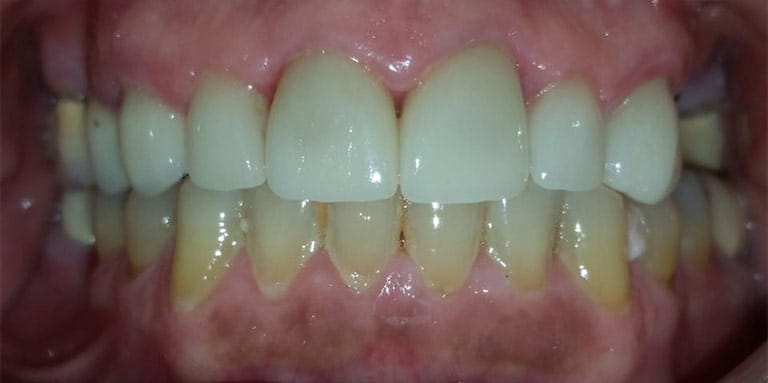 This patient suffered from tooth erosion because of a medication he was taking long term. We removed the cavities and helped restore his smile. Being able to change someone's life by improving their confidence is the most rewarding part of my job. #smilemakover #sobohliswidental #changinglivesonesmileatatime
Before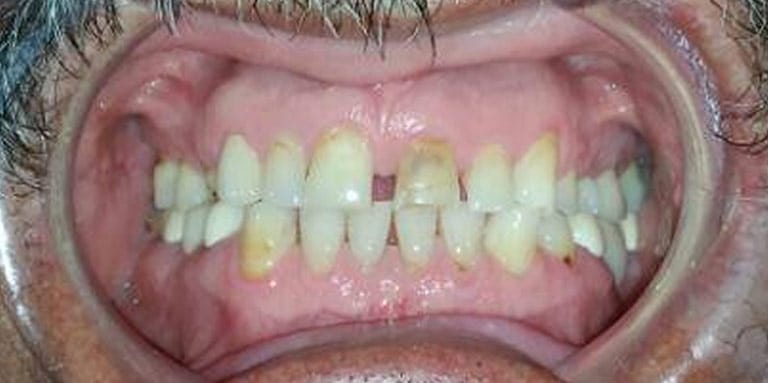 After
Changing lives one smile at a time. Who says veneers don't look natural? #smilemakeover #veneers #smileupgrade #lovewhatyoudo
Before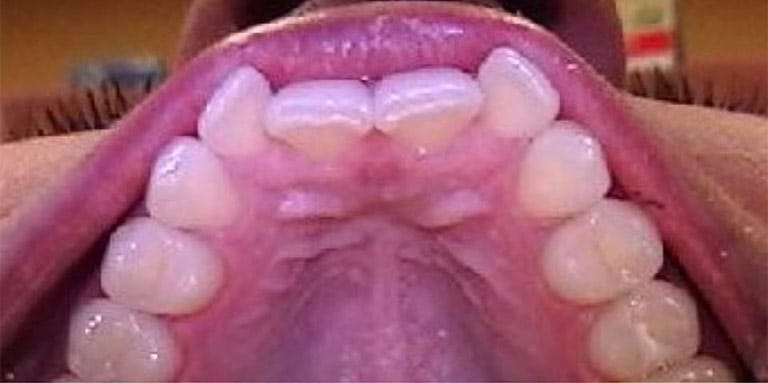 After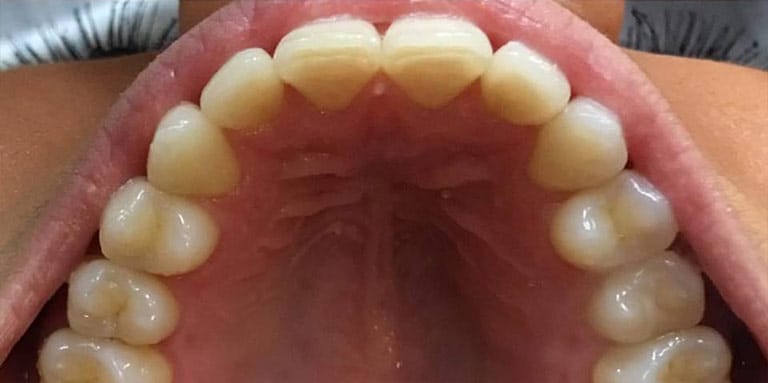 Wish you had straighter teeth? Invisalign can help! This case was on one of our lovely assistants. Can you guess who? #invisalign #invisiblebraces #cosmeticdentistry #cosmetics #sobohliswidental
Dr Liswi had the opportunity to help this wonderful patient and friend achieve the smile he had always wanted. He was hoping to close the gaps between his teeth and replace the missing tooth on the upper left while still maintaining a natural look. Through some simple veneers and an implant we were able to help him achieve his goals. His beautiful smile matches his personality.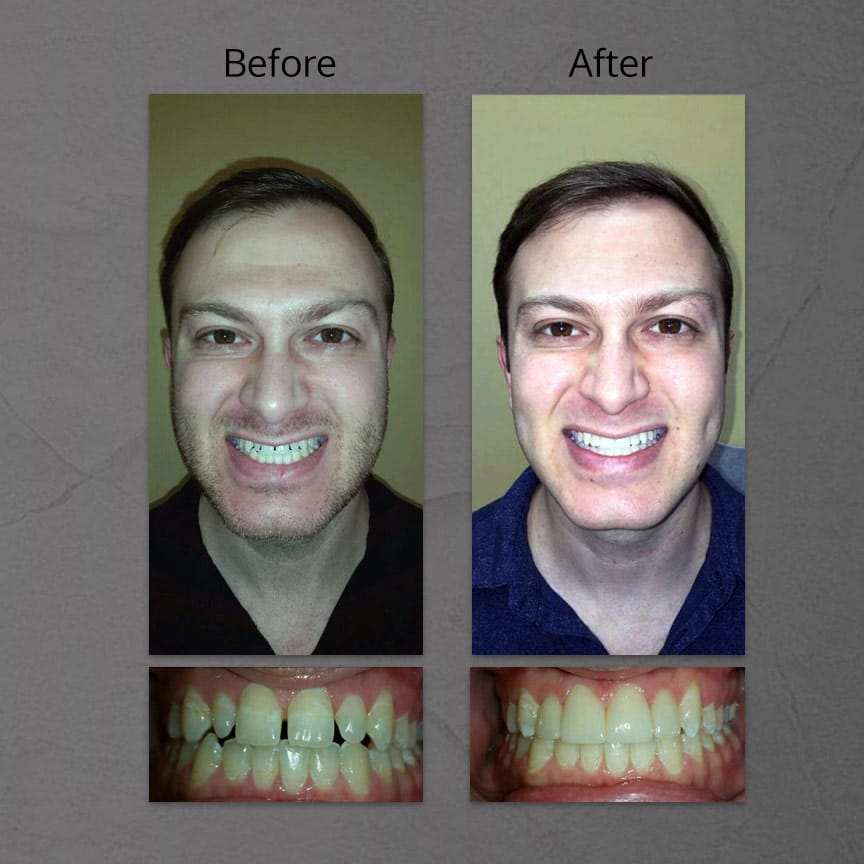 This patient presented to our office hoping to close the spaces between his teeth and make his smile more natural. With a simple two-visit procedure Dr Liswi was able to provide him with the smile of his dreams. Working with patients like him makes being a dentist so much more enjoyable.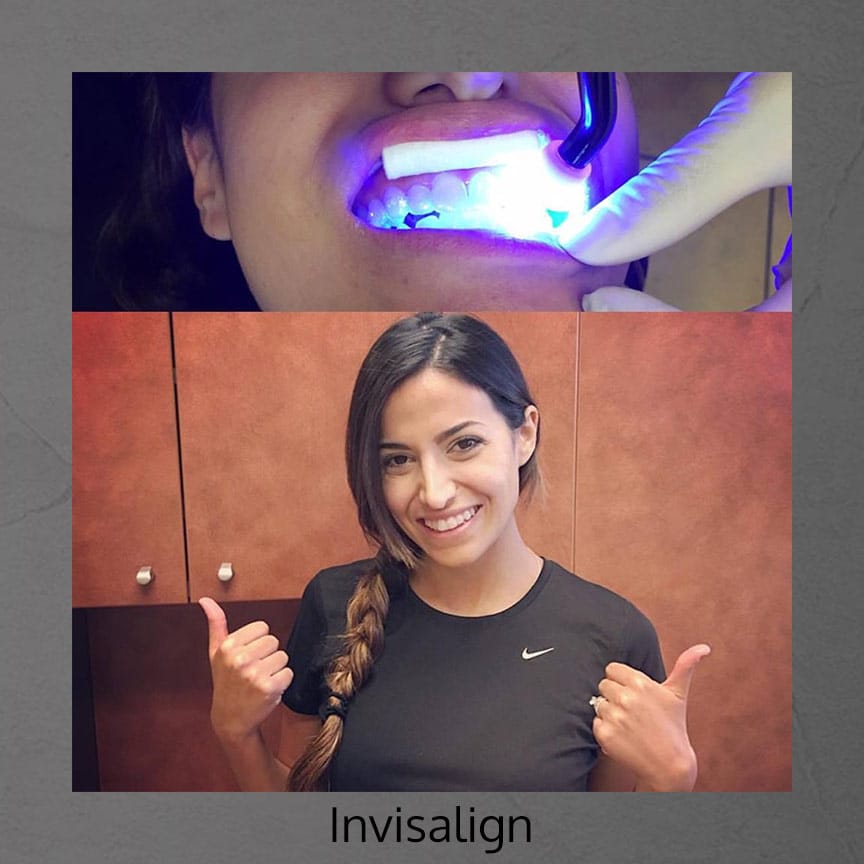 Someone just got their Invisalign put on and they are excited! She was so excited about the fact that they are not visible. #invisalign #cosmetics #smile #smilemakeover #beauty #cosmeticdentist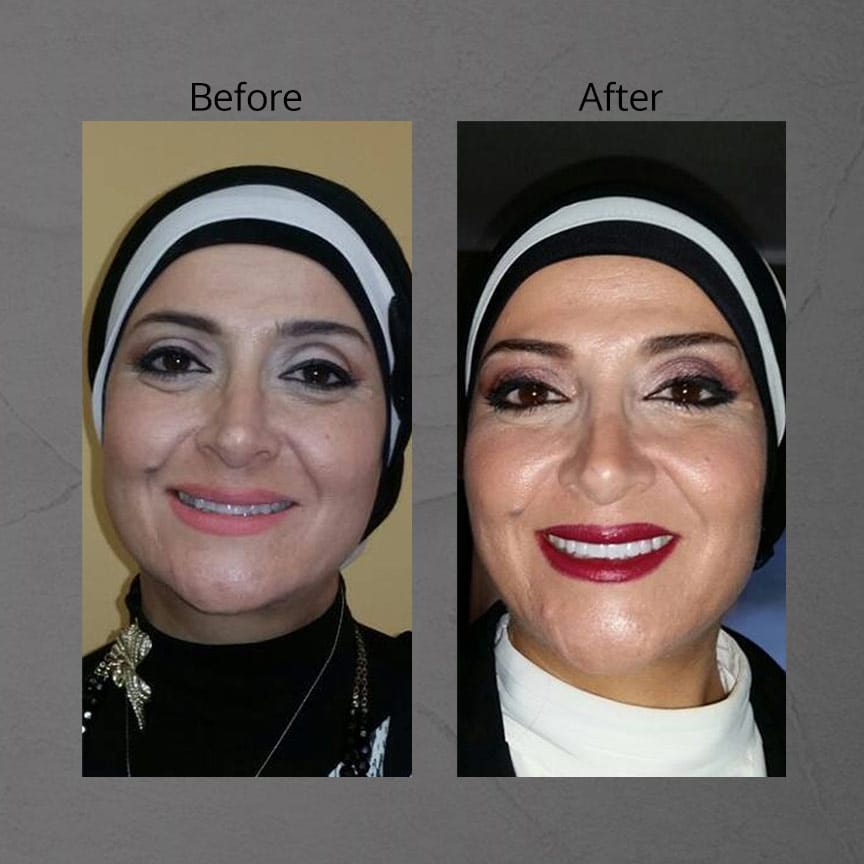 Her main concern was that not enough of her teeth showed when she smiled and that she didn't like the shape and color of her teeth. We placed veneers for her over the course of two visits utilizing the color and shape she wanted and now she can't stop smiling!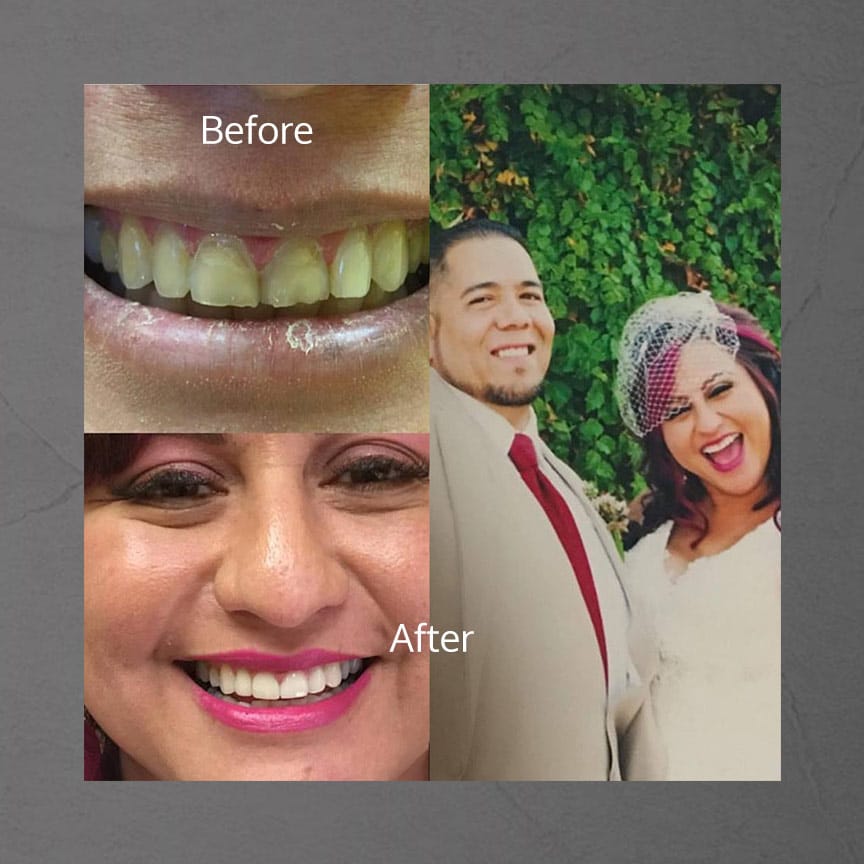 One of my favorite before and after stories. Our lovely patient came to us in a state of panic one week before her wedding. She was not happy with her smile and wanted it fixed before the wedding. Challenge accepted! With the use of whitening and veneers we were able to give her the smile she always dreamed of for her wedding. Congratulations, and best wishes!
We had the pleasure of helping this wonderful patient achieve the smile he had been hoping for. He had some chipped teeth with staining as well as a gap between his two front teeth that we were able to close over the course of two visits with veneers. The patient was very pleased with the outcome.
This is a challenging case Dr. Liswi just finished. The patient wanted his front teeth to be a little shorter while closing the gaps. The patient was thrilled with the result, nothing makes us happier than seeing their smile when they first see the finished product. #smilemakover #veneers #lovewhatido