Insurance Information and Financial Policy for TMJ/TMD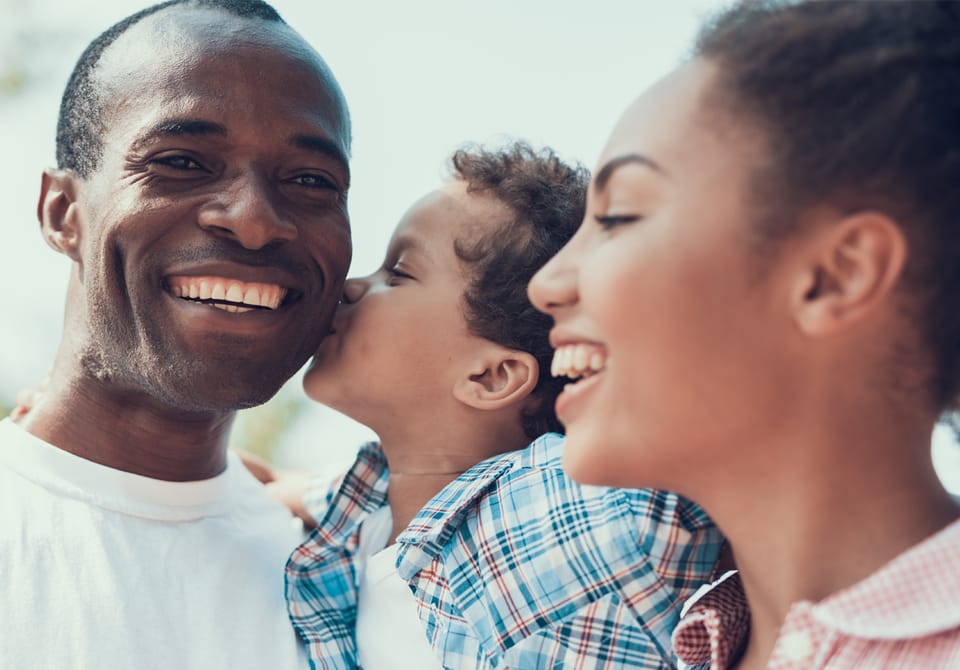 TMJ treatment could range from one simple visit to months of phases of treatments and follow ups. That is why the cost of the treatment could range from a few hundred to thousands of dollars. At our first interview with the patient, we can give an accurate estimate for that cost. Between dental insurance benefits, medical insurance benefits and a no-interest payment plan, most patients are able to have their treatment done, and get rid of the pain in a relatively short time.
TMJ is considered a medical condition. We are qualified to assess and treat that condition. Therefore, your medical insurance typically will cover most of Phase I services performed in our office. If you have insurance, be sure that you thoroughly fill out ALL the pertinent information, and/or bring your insurance card with you. As a courtesy, our office can bill your medical company for all treatment provided. Our experience is that some complicated issues might come up while dealing with your insurance company. Our staff is experienced and tenacious about negotiating these complex issues and fighting for our patient's benefits. However, there are times when we cannot get anywhere with the insurance company. The insured, if willing, can often get further than we can when dealing with the insurance company's representative.
TMJ/TMD Treatment Guarantee
If you are a TMJ and/or a headache patient, we are aware that you have been trying many things to reduce your suffering, and you have probably seen many doctors to find answers and relief. We want to make sure that this is not just another attempt or just any other doctor office. That is why if our treatment doesn't give you a significant relief from your pain within 6 months, we will gladly issue you a refund in the amount you have paid. This statement will be given to you in writing on your first visit to our office.
Dr. Soboh, Dr. Liswi, and Dr. Tedini would love to meet you and your family and provide you with the dental care you deserve!